After creating your website, you just press "Publish" to share your results with the world. You will receive a link to your website you can share. To find the publish button follow those steps:
1. Log in to your Dashboard and click "Edit Site" to open the editor.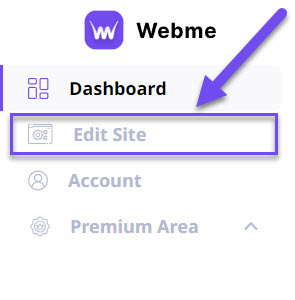 2. Click the "Publish" button in the upper right corner.

3. That's it. Now your page, with your changes is online and can be accessed via the displayed link.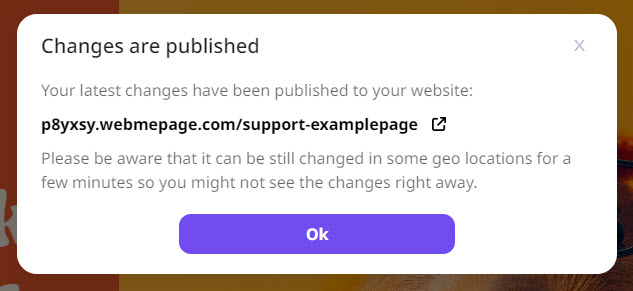 After you have published your page, you can continue editing it and then publish the changes at any time.